About the Eagles
The Zillmere Eagles have a proud history dating back to 1924.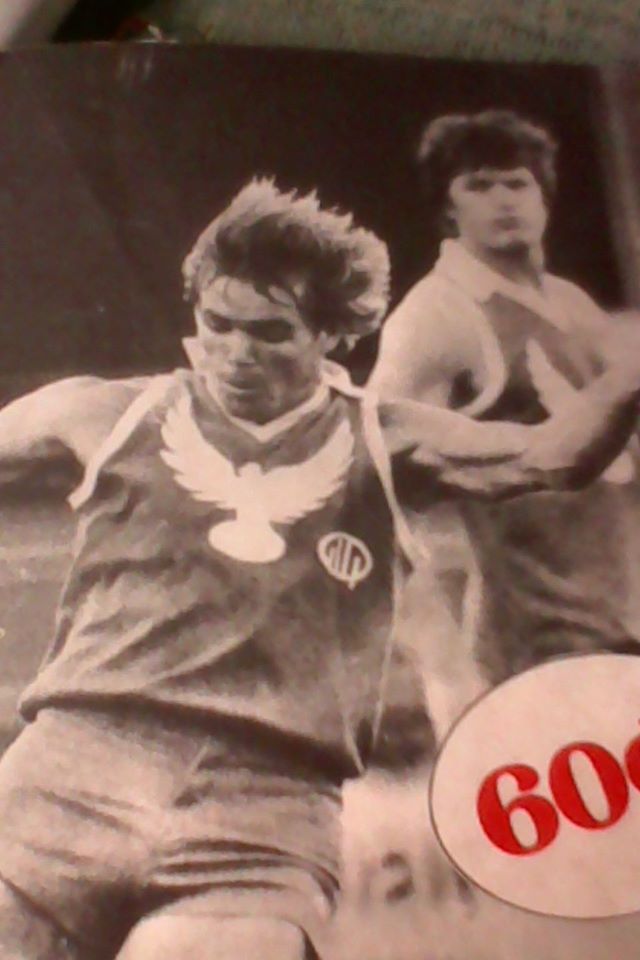 The Zillmere Eagles was formed following the merger between neighbouring Windsor and Zillmere AFL clubs in 1962.
Windsor, founded in 1924, was a powerhouse in Queensland AFL up until the early 1950s, they won 12 premierships in what was a benchmark for the senior competition until bettered by Southport Football Club's 13.
Australian Rules football has been played at Zillmere since 1925, although the club has morphed through a number of identities. 
Sandgate merged with the club to form North Brisbane in 1991. North Brisbane won the 1995 but financial difficulties forced it into recess in 1996. Re-financed The Northern Eagles were formed in 1997, and were renamed Zillmere Eagles in 2005.
The club has produced VFL player Frank Dunell who won the 1984 premiership with Essendon, Danny Dickfos and recently Rueben William. A number of other players have been drafted from the Zillmere Eagles.
The Zillmere Eagles have a long and proud history, with team and individual success.
Windsor
1929
1930
1932
1933
1936
1937
1938
1939
1940
1947
1949
1950
1951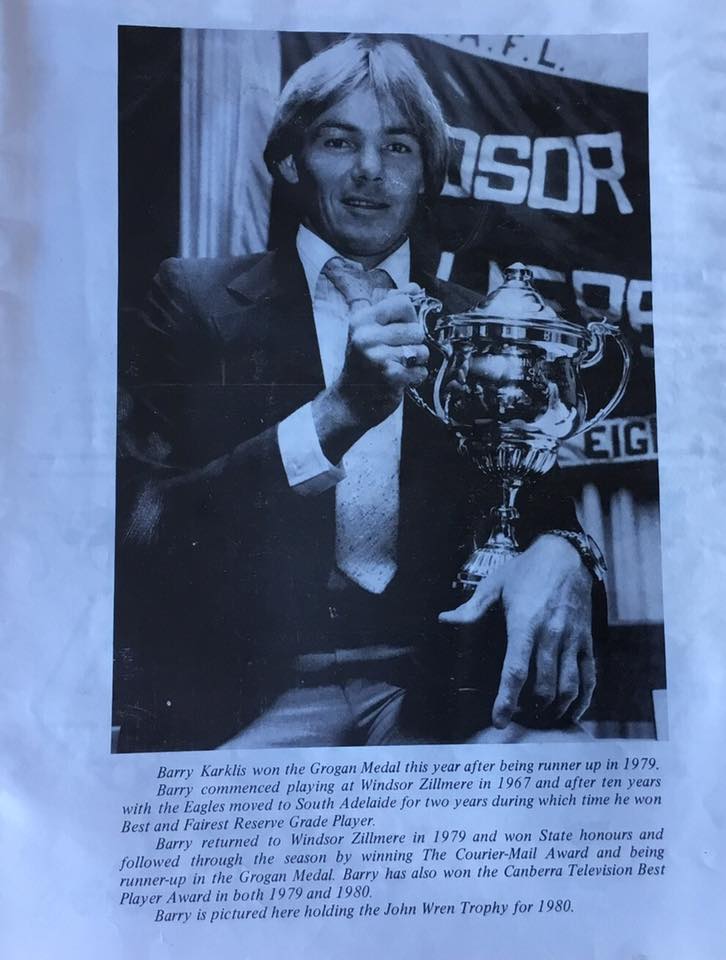 1949
1967
1969
1980
1988
1991
2000
2006
Dick Parton
Robin Hull
Terry Weller
Barry Karklis
Craig Brittain
Cameron Buchanan
Danny Dickfos
Matty Payne